Farm Machinery & Implements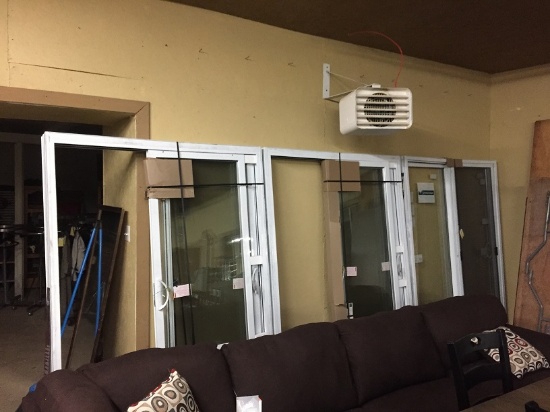 Bidding begins Sunday, July 5
10:00 AM Atlantic
Upper Brighton, NB
GENERAL MERCHANDISE SALE FEATURING NEW & USED ITEMS.
Monday, July 6, 2020 Events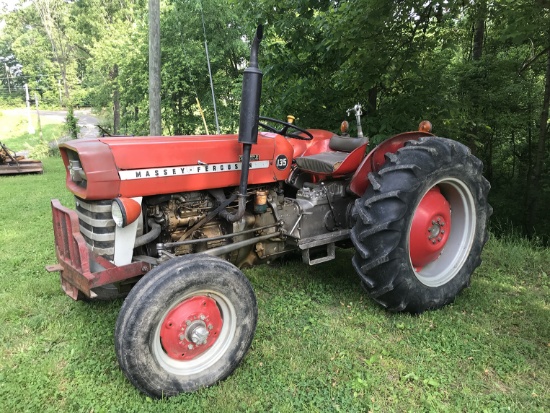 Bidding begins Monday, July 6
12:00 PM Eastern
Mineral City, OH
Online Only Auction! Massey Ferguson 135 Diesel Tractor – Ford 8N – 3pt Equipment Cattle Grooming Chute – Lamb/Goat Stand – Livestock Clippers No Shipping Available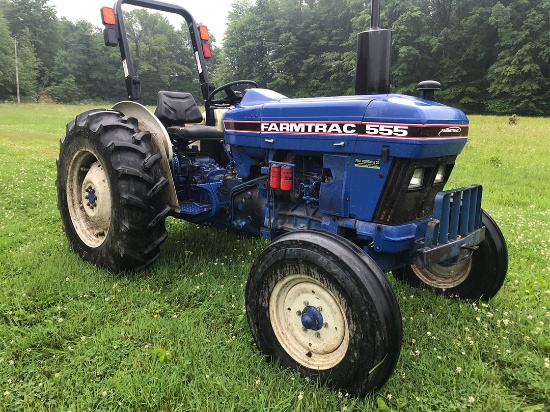 Bidding begins Monday, July 6
12:00 PM Eastern
Pierpont, OH
Tractor – 3 Pt. Equipment – Boat – Collectibles – Household – Lumber
Tuesday, July 7, 2020 Events
Wednesday, July 8, 2020 Events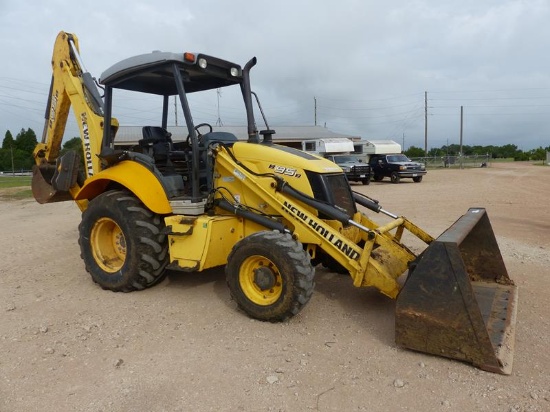 Lots start closing Wednesday, July 8
10:00 AM Central
Sealy, TX
This is a farm, ranch and construction equipment consignment auction. This sale includes consignments from farmers, ranchers, financial institutions,government agencies, and individuals.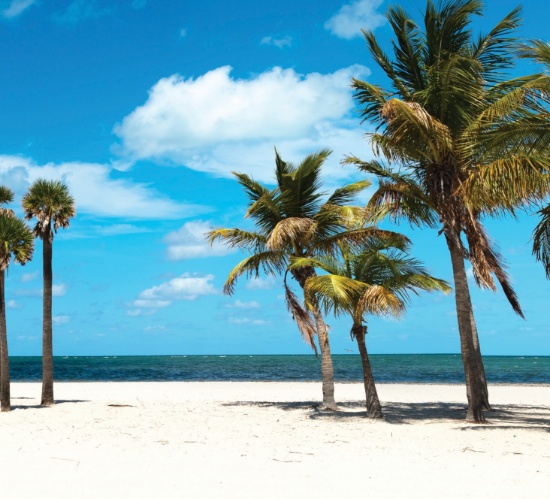 Lots start closing Wednesday, July 8
12:01 PM Eastern
Swedesboro, NJ
Gorgeous array of properties across this great nation in many prime states, including California, Florida, Washington, Wisconsin, New Mexico, Texas, Arizona, Arkansas and Maine! Bid Now! The Best...
Thursday, July 9, 2020 Events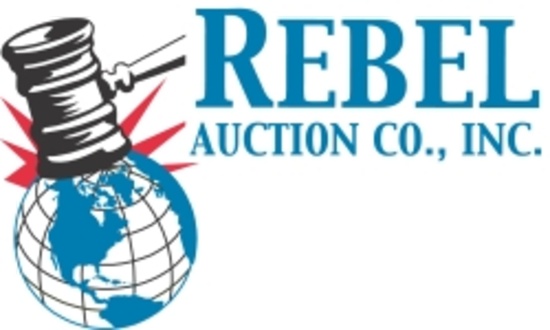 Thursday, July 9
8:30 AM Eastern
Hazlehurst, GA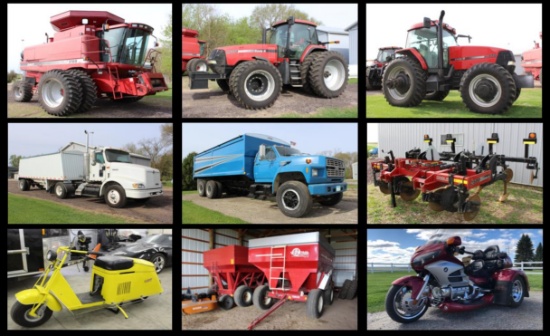 Thursday, July 9
10:30 AM Central
Sleepy Eye, MN
CASE IH MX 270 MFWD, CASE IH MX 170 MFWD, CASE IH 2188 2WD COMBINE AND MORE CASE IH EQUIPMENT, SEMI TRUCK, TRAILERS AND OTHER CLEAN ITEMS!
4 Days 17 Hours
to bid until the live auction begins!
Start Bidding
Friday, July 10, 2020 Events
Saturday, July 11, 2020 Events
Show today's closed events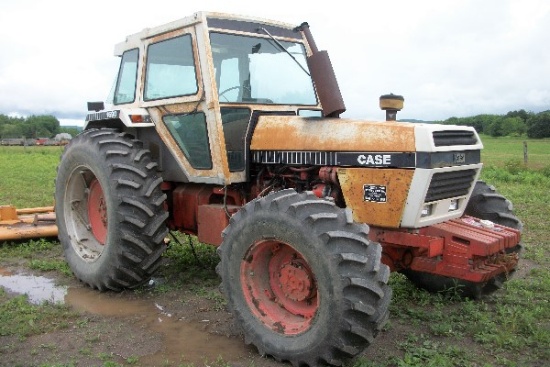 Saturday, July 4
12:00 PM Eastern
Unadilla, NY
Featuring living estate from Delanson consisting of full farm line of equipment. Highlights include nice collection of Case tractors. Retiring organic gardener from Cooperstown sends consignment of...
1
2
3
4
5
6
Next