Farm Machinery & Implements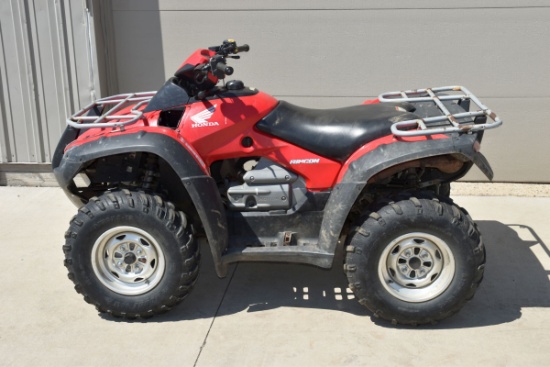 Kenyon, MN
CLUB CAR GOLF CART, 05 HONDA RINCON ATV, 82 SYLVAN DEEP-V BOAT, UTILITY TRAILER, 200+ LOTS OF COLLECTOR TOYS, LIKE NEW POWER & HAND TOOLS, SIGNS, HOUSEHOLD ITEMS, FURNITURE, ANTIQUES, COLLECTIBLES,...
Auction in progress
Start Bidding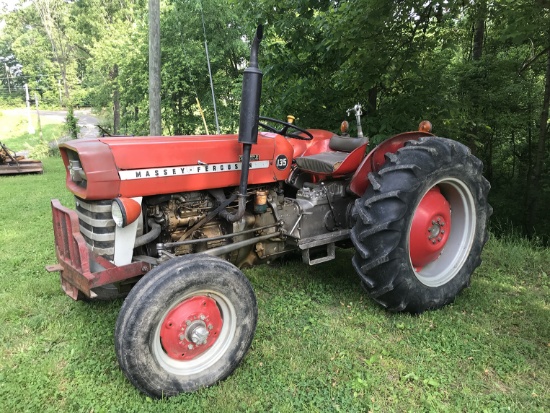 Lots start closing Monday, July 13
6:00 PM Eastern
Mineral City, OH
Online Only Auction! Massey Ferguson 135 Diesel Tractor – Ford 8N – 3pt Equipment Cattle Grooming Chute – Lamb/Goat Stand – Livestock Clippers No Shipping Available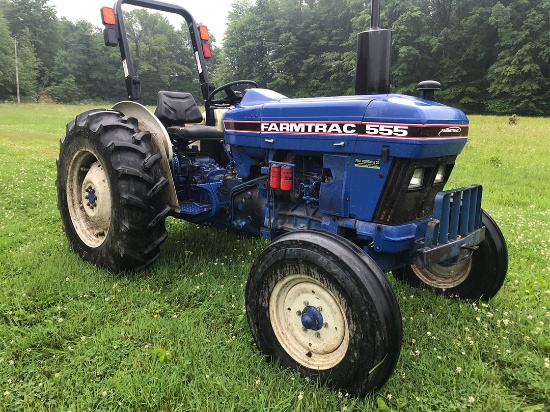 Lots start closing Monday, July 13
6:00 PM Eastern
Pierpont, OH
Tractor – 3 Pt. Equipment – Boat – Collectibles – Household – Lumber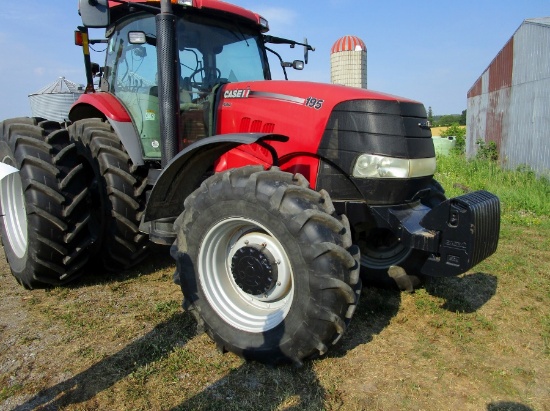 Bidding begins Monday, July 13
9:00 AM Eastern
Port Perry, ON
Timed Online Auction 2008 Case IH Puma 195 MFWD Cab Tractor, 2000 Case IH MX110 Maxxum MFWD Cab Tractor with Alo Quickie Front End Loader, CIH 1660 Axil Flow Combine, a Full Line of Quality Farm...
Tuesday, July 14, 2020 Events
Wednesday, July 15, 2020 Events
Thursday, July 16, 2020 Events
Friday, July 17, 2020 Events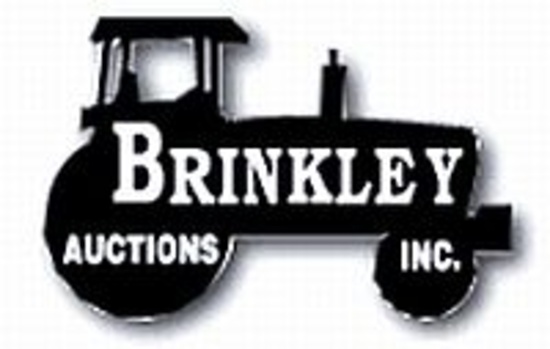 Friday, July 17
9:00 AM Central
Idabel, OK
Several Sprayers, Post Diggers, Hay Rakes, Cutters, Cattle Handling Equip, Bale Moving Equip, Box Blades, Trucks & Pickups, Bale Feeders, Seeders, Discs, Cultivators, Plows, Trailers, Booms & More!
4 Days 15 Hours
to bid until the live auction begins!
Start Bidding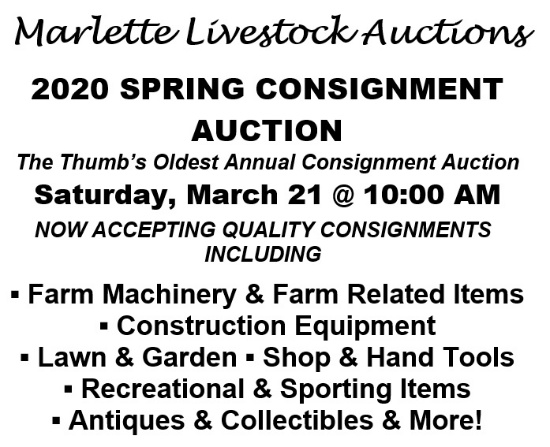 Friday, July 17
11:00 AM Eastern
Marlette, MI
Due to current crowd restrictions, we have postponed this auction and will advise further as soon as we know more. (Event date posted refers to anticipated date of government advisement.)
Saturday, July 18, 2020 Events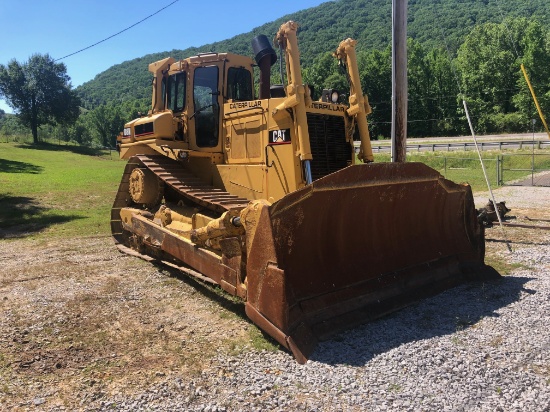 Saturday, July 18
9:00 AM Eastern
Knoxville, TN
Farm & Construction Equipment, Trucks, Trailers, Lawn & Garden, Tools & More
Show today's closed events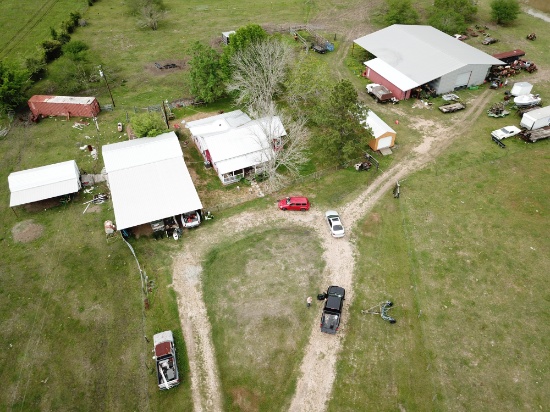 Sunday, July 12
9:30 AM Central
Bellville, TX
100% of this Auction is Pick-Up Only at 5928 HWY 159E Bellville, Texas 77418. (three miles from Bellville towards Hempstead) No Delivery. No Shipping. All Items Sold As Is Where Is. All Items Must Be...
1
2
3
4
5
6
7
Next