Farm Machinery & Implements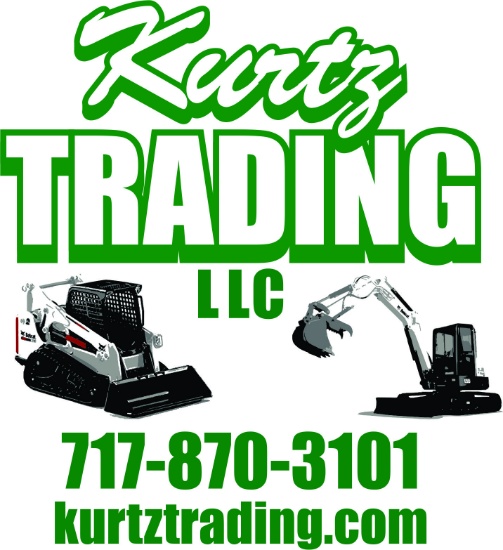 Friday, November 22
9:00 AM Eastern
Littleston, PA
Our final auction of 2019 will include 400+ Lots of Construction and Agricultural Equipment and Attachments. 30+ Lots of Equipment and 100+ Lots of Attachments will be selling ABSOLUTE.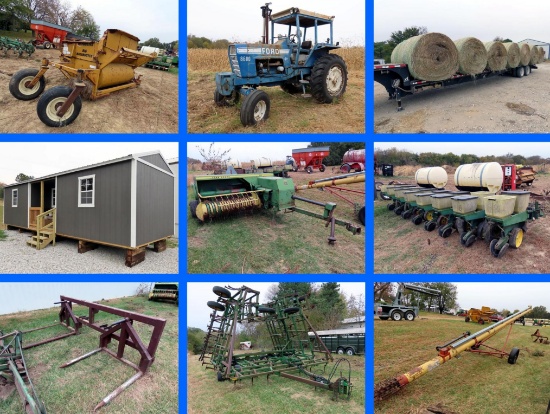 Friday, November 22
10:00 AM Central
Gretna, NE
Hay Equipment Auction - Tractor, Cultivators, Disc, Fuel Tanks, Bale Carrier, Bale Grinder.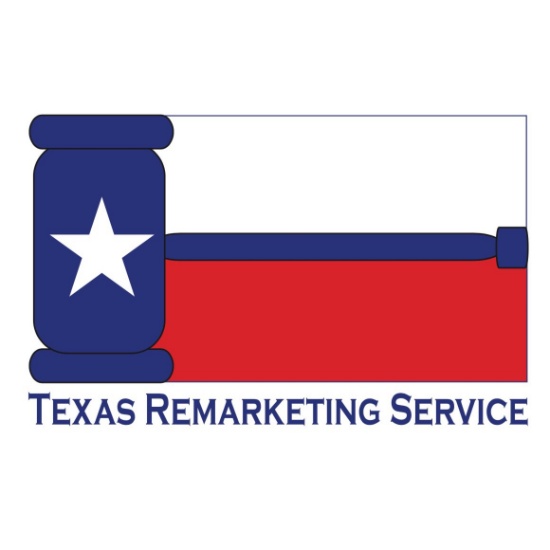 Friday, November 22
11:00 AM Central
Gonzales, TX
Specializing in Bank Repos, Liquidations, and Select Consignment! Including but not limited to: Solar Message Road Advertising Sign, Solar Light Towers, Tractors, Excavators, Forklifts, Dozers,...
Saturday, November 23, 2019 Events
Monday, November 25, 2019 Events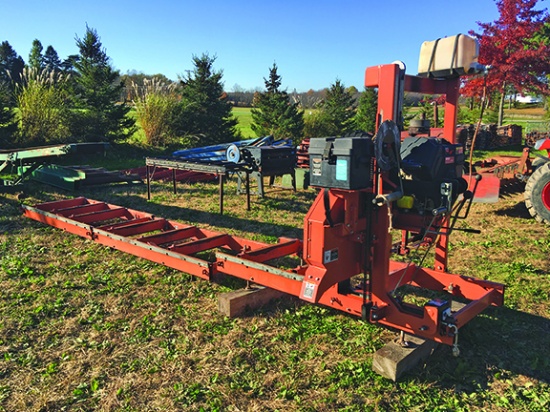 Monday, November 25
12:00 PM Eastern
Norton, OH
Wood-Mizer LT-40 & LT-15 Sawmills – Kioti 4x4 Tractor W/ Loader – Kubota Engines – Clark/JD Rough Terrain Forklift – Ebac Drying Kiln – 3 Pt Equipment – IH "H" Tractor – Rough Sawn Lumber & Slabs -...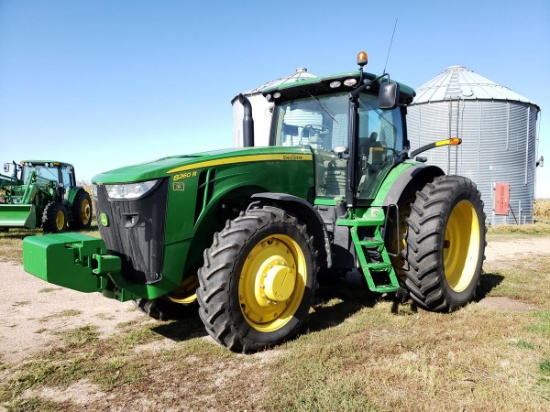 Monday, November 25
12:00 PM Central
Kearney, NE
Selling a well kept late model line of machinery near Kearney, NE. After many years of farming, Tim & Eileen are looking forward to retirement. Questions on Machinery call Tim at 308-224-6458
Tuesday, November 26, 2019 Events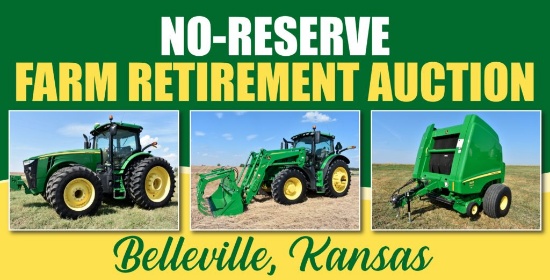 Tuesday, November 26
10:00 AM Central
Belleville, KS
Selling tractors, combine & heads, grain handling equipment, seeding equipment, tillage equipment, hay equipment, livestock equipment, farm equipment, trucks, and farm support items.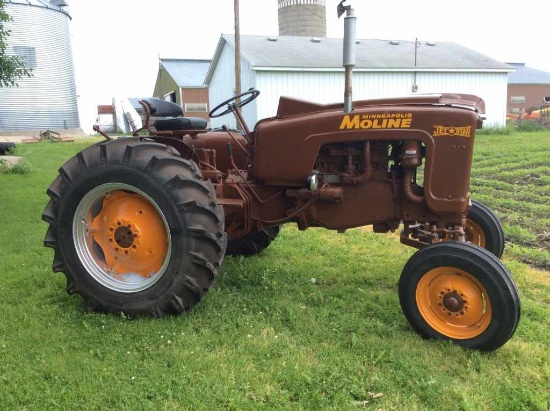 Lots start closing Tuesday, November 26
6:00 PM Central
Plainview, MN
MM Jet Star tractor & large qty of Farm Toys & Memorabilia (mostly Mpls Moline) on this online-only auction. Dave & Doris have been collecting for over 40 years and are downsizing. Many unique items!
Friday, November 29, 2019 Events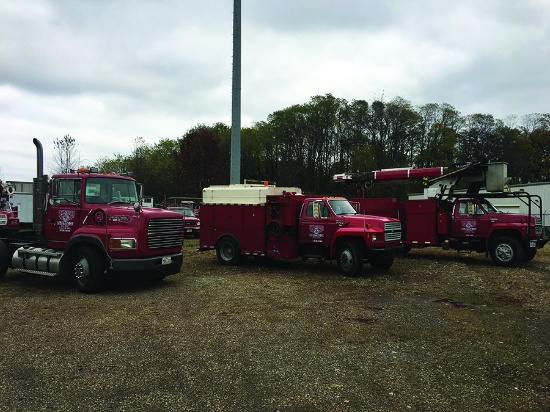 Friday, November 29
11:00 AM Eastern
North Canton, OH
Bucket Trucks – Dump Trucks – Trenchers – Trailers – Tools – Backhoe – Loads Of Electrical Supplies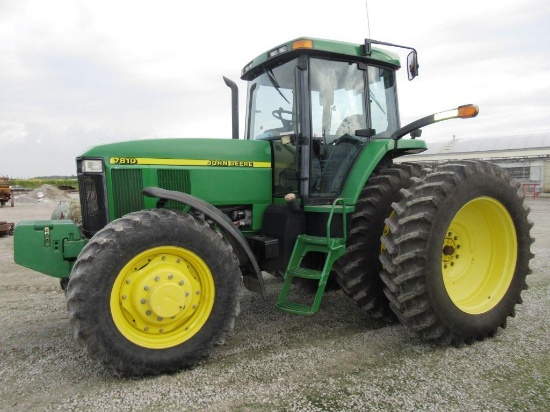 Bidding begins Friday, November 29
8:00 AM Eastern
Swanton, OH
Very clean line of machinery, trucks and equipment.
Saturday, November 30, 2019 Events
Show today's closed events
1
2
3
4
5
6
Next