Guns & Military Artifacts
Find used and new guns for sale at auction. Browse hundreds of lots updated daily and find your next firearm, ammo, or military artifact.

Bid on items from different categories including rifles, shotguns, pistols, revolvers, and ammunition. Find brands including Smith & Wesson, Ruger, Winchester, Beretta, Browning, Colt, Glock, Kimber, Remington, Sig Sauer, and Walther for your next firearm.
Search through firearm, military artifact, and gun auctions; hosted in both live auction and timed online auction formats.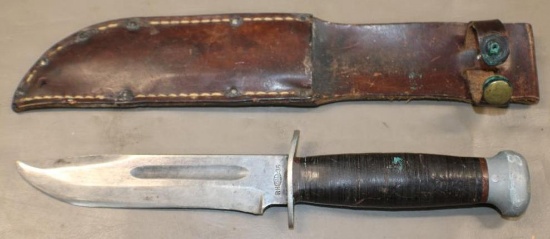 Lots start closing Monday, May 29
6:00 PM Mountain
Longmont, CO
Pacific Auction Companies Field and Stream II Auction for May 17 is LOADED with NO RESERVE BIDDING GOODNESS! Loads of Morgan and Peace dollars, silver bullion, civilian and military blades,...
Bidding begins Monday, May 29
12:00 PM Central
Sparta, WI
Over 400 Lots of a great mix of Collectibles. Full of Neat and Hard To Find Collectables. The Bulk of this Auction is Loaded with Military Artifacts & Collectables from WWII Era. Vietnam Era. Civil...
Wednesday, May 31, 2023 Events
Saturday, June 3, 2023 Events
Sunday, June 4, 2023 Events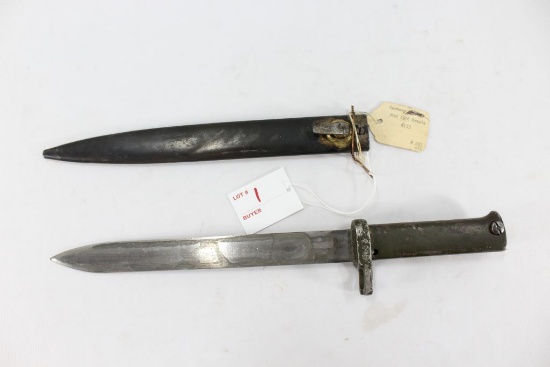 Sunday, June 4
10:30 AM Central
Maryville , MO
Featuring: Reloading Equipment, Primers, Gun Parts, Gun Powder, and More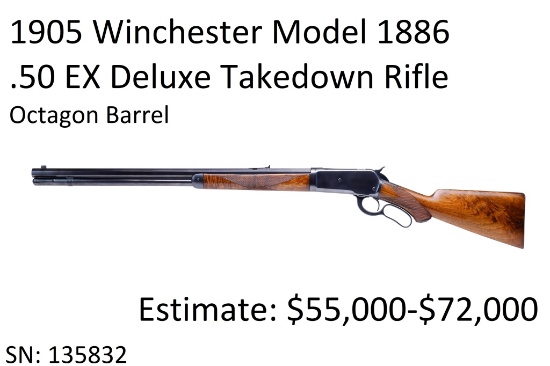 Sunday, June 4
12:30 PM Central
Farmers Branch, TX
Collectors Auctions is proud to present a collective of both brand new, in the box, firearms as well as highly sought after collectible coins and firearms. Join us this June 3rd @ 12:30 PM CST and...
6 Days 11 Hours
to bid until the live auction begins!
Start Bidding
Lots start closing Sunday, June 4
3:00 PM Eastern
Christiansburg, VA
Over 350 Quality Guns
Show today's closed events
1
2
3
Next