Firearms & Military Artifacts
Saturday, January 18, 2020 Events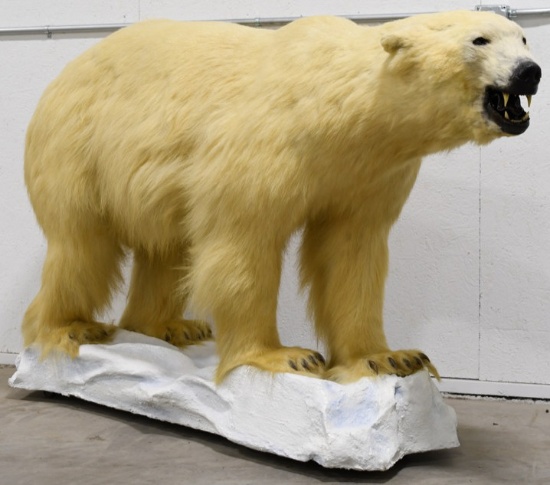 Saturday, January 18
10:00 AM Central
Valparaiso, IN
This ring will feature 300+ taxidermy mounts, outdoor collectibles, knives, military collectibles, and much more!
This auction is in progress!
ENTER LIVE AUCTION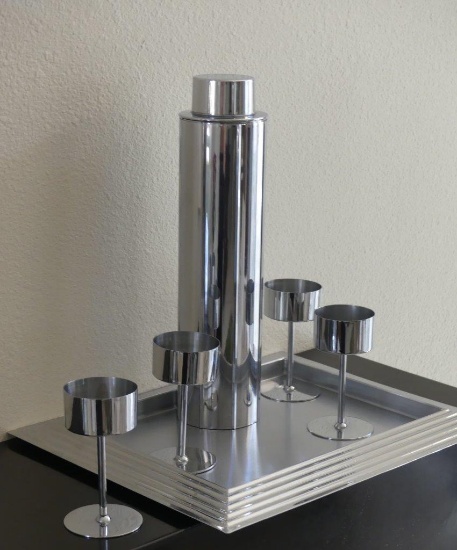 Saturday, January 18
10:00 AM Central
Midland, TX
Auctions and Services Unlimited Dr Nathan Galloway and Select Consignments Saturday January 18th 10am 1009 W Industrial Midland Texas Preview 10 Am Friday Auction Highlights Dr Nathan...
This auction is in progress!
ENTER LIVE AUCTION
Tuesday, January 21, 2020 Events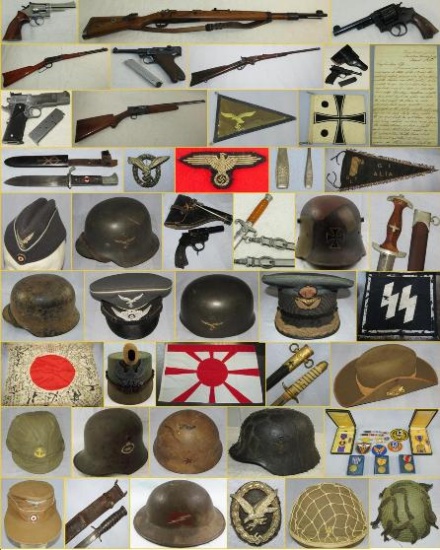 Tuesday, January 21
5:00 PM Eastern
Arden, NC
FEATURING: MISC MODERN AND MILITARY RELATED FIREARMS-WW1/WW2 U.S., GERMAN, JAPANESE AND OTHER COUNTRIES HEADGEAR, FLAGS, VISOR CAPS, HELMETS, DAGGERS, PENNANTS, ORDNANCE, MEDALS + MUCH MORE!! THIS...
2 Days 11 Hours
to bid until the live auction begins!
Start Bidding
Wednesday, January 22, 2020 Events

Wednesday, January 22
10:00 AM Eastern
Cedarville, OH
The Donges name has been synonymous with Xenia, OH, for well over a century. Join us for this next installment of numerous catalogued auctions from this vast collection. Beginning in the late 1950s...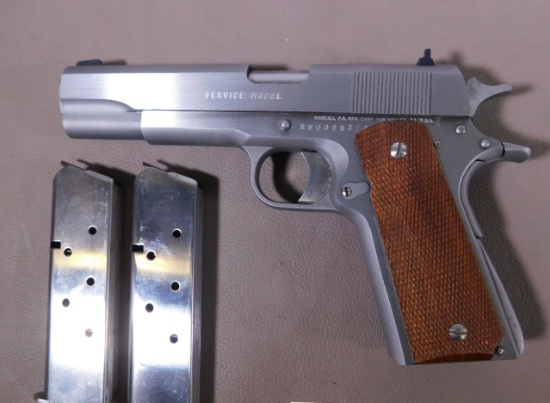 Lots start closing Wednesday, January 22
6:00 PM Mountain
Longmont, CO
Start 2020 with a bang! January's Field and Stream auction is packed with items for the collector, shooter, and reloader. Highlights include an 1880 1st Generation Colt SAA, Winchester 1886, 1873,...
Thursday, January 23, 2020 Events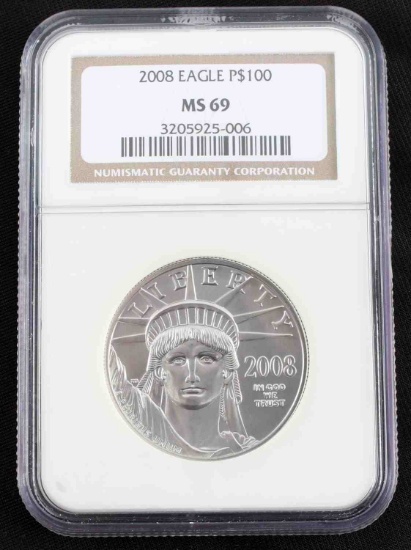 Thursday, January 23
9:00 AM Eastern
Tallahassee, FL
Auction combining military and fine antique items featuring firearms, edged weapons, head gear, uniforms, insignia, coins, currency, jewelry, art, and antiques.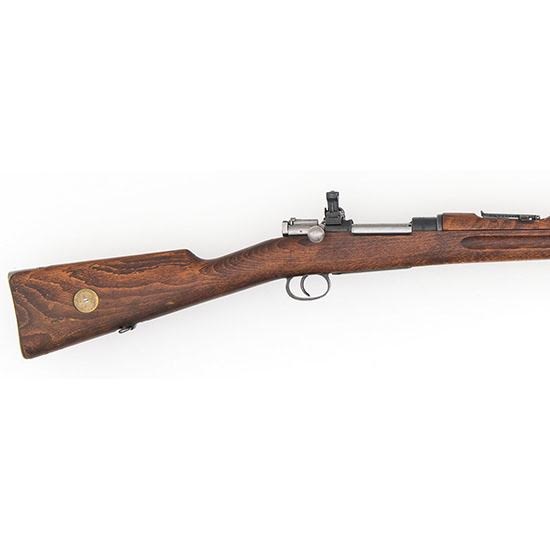 Thursday, January 23
10:00 AM Eastern
Cincinnati, OH
Cowan's Auctions is pleased to kick off the year with a live auction on January 23, 2020, at our sales room in Cincinnati, Ohio. With a wide variety covering many collecting genres such as military...
Friday, January 24, 2020 Events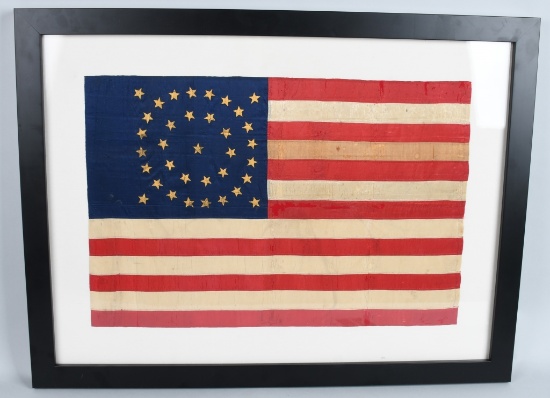 Friday, January 24
10:00 AM Eastern
Willoughby, OH
MILESTONE AUCTIONS PROUDLY PRESENTS HISTORIC MILITARIA, WEAPONS, & FIREARMS DAY 1 Historically Important Militaria items to include a rare Civil War General's Garrison 35 Star Silk...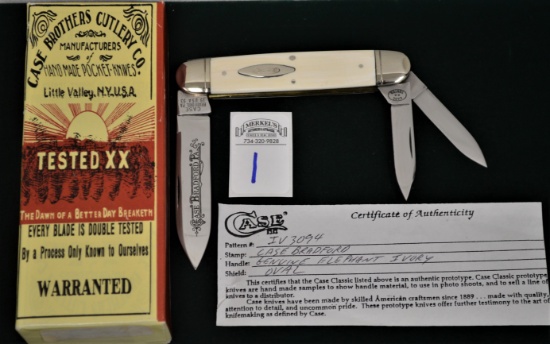 Friday, January 24
12:00 PM Eastern
Chelsea, MI
Numerous Prototype and other fine Knives from the Bill Brown Collection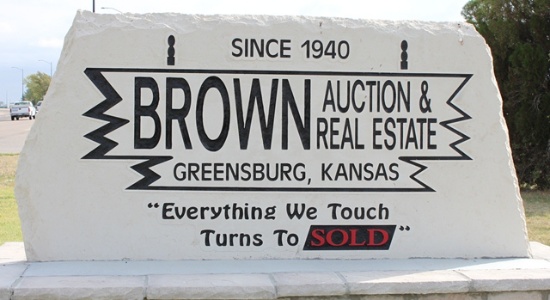 Lots start closing Friday, January 24
5:00 PM Central
Ashland, KS
ONLINE ONLY auction of various firearms and shooting sports accessories.
Saturday, January 25, 2020 Events
Show today's closed events
1
2
3
Next