Guns & Military Artifacts
Find used and new guns for sale at auction. Browse hundreds of lots updated daily and find your next firearm, ammo, or military artifact.

Bid on items from different categories including rifles, shotguns, pistols, revolvers, and ammunition. Find brands including Smith & Wesson, Ruger, Winchester, Beretta, Browning, Colt, Glock, Kimber, Remington, Sig Sauer, and Walther for your next firearm.
Search through firearm, military artifact, and gun auctions; hosted in both live auction and timed online auction formats.
Friday, December 2
1:00 PM Eastern
Montrose, GA
Public Firearms Auction! All types of firearms ... many new-in-the-box! No Registration Fee. No Transfer Fee. All Federal, State and Local laws apply.
1 Hour 0 Minutes
to bid until the live auction begins!
Start Bidding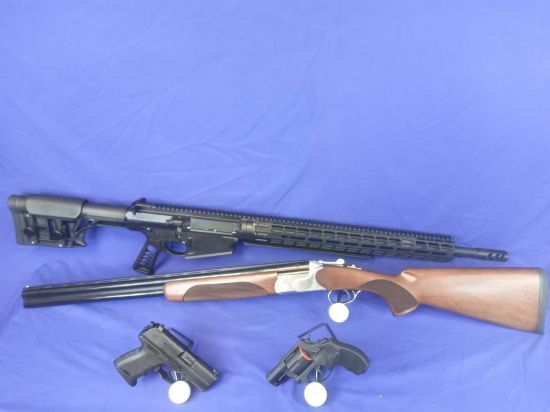 Bidding begins Friday, December 2
10:00 AM Pacific
Livermore, CA
HOLIDAY COLLECTIONS Unique Military Artifacts, Firearms and Target Ammo Auction! Parts for builds. Shop supplies too! Falkor Defense, CZ Shotgun, Spanish Mauser, Smith & Wesson and Colt...
Sunday, December 4, 2022 Events
Monday, December 5, 2022 Events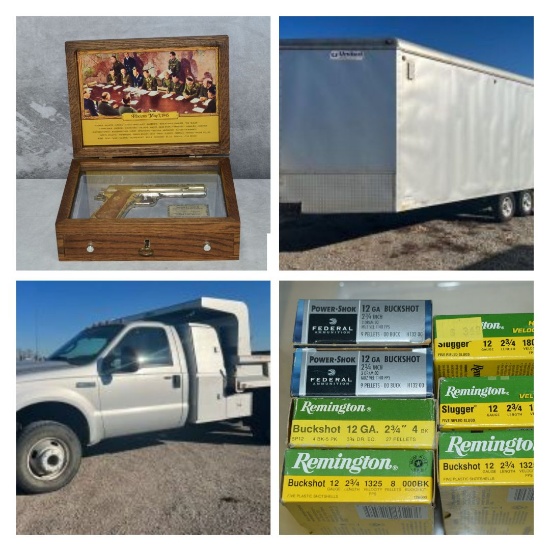 Monday, December 5
5:00 PM Eastern
Sugarcreek, OH
2006 Ford Dump Truck, 22' Enclosed Trailer, 90+ Guns, Browning, Colt, Beretta, Ammo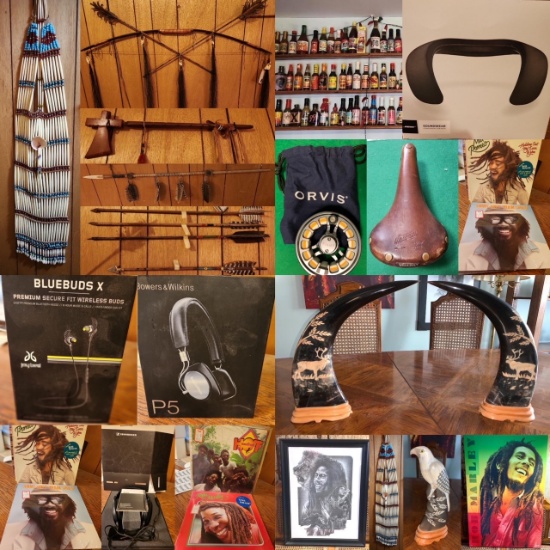 Lots start closing Monday, December 5
6:30 PM Central
Omaha, NE
John was a great collector and hobbyist. His interests included fly fishing, Bob Marley, stereo equipment, vinyl records, hot sauce, yes, hot sauce bottles, Native American artifacts and...
Tuesday, December 6, 2022 Events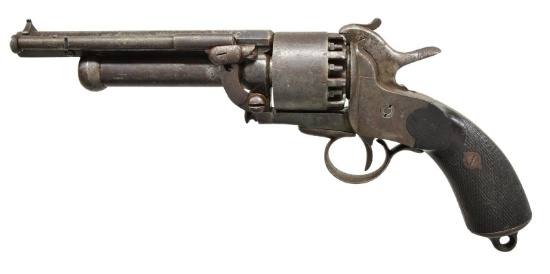 Tuesday, December 6
10:00 AM Eastern
Fairfield, ME
Fantastic selection! Antique, Modern, Military & Sporting firearms! Edged weapons, shooting accessories, accoutrements & ammo. From Revolutionary weapons & firearms to modern Class III machine guns!
3 Days 22 Hours
to bid until the live auction begins!
Start Bidding
Show today's closed events
1
2
3
4
Next