Jewelry, Gemstones & Watches
Saturday, November 23, 2019 Auctions
Sunday, November 24, 2019 Auctions
Show today's closed events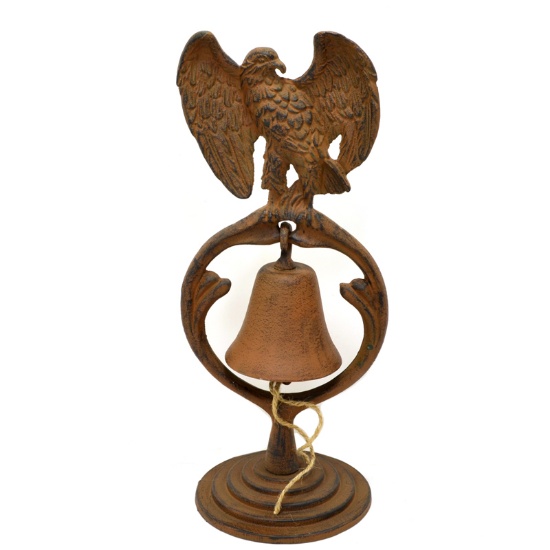 Thursday, November 21
8:00 AM Pacific
Tehachapi, CA
We have selected only our finest items for this Exclusive Auction, to include High End Jewelry, Appraised Gems, Rare Jade Sculptures, Framed Art, Prints, and Bronze Pieces.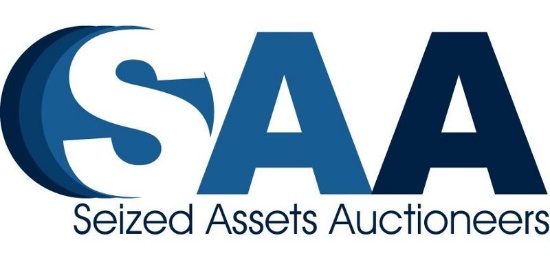 Thursday, November 21
9:00 AM Pacific
Westlake Village, CA
This November is NONSTOP as we present a large and unique assortment of jewelry, art, sports memorabilia, currency, coins and more at incredible prices! Come join us and have fun being a part of the...
1
2
3
Next