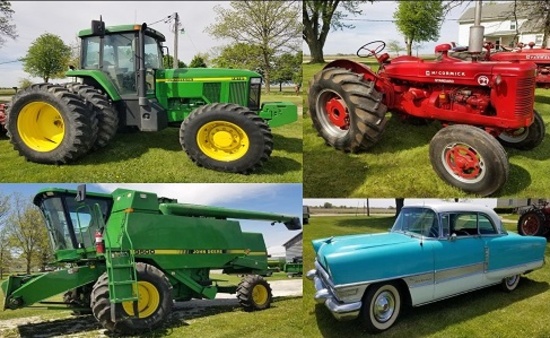 Saturday, June 26
10:30 AM Central
North Henderson , IL
Outstanding auction dispersing the collection of the late Richard Ireland! Tractors, Combine, Heads, Trucks & Farm Equipment. 11 - IH Farmall Classic Tractors. Vintage Farm...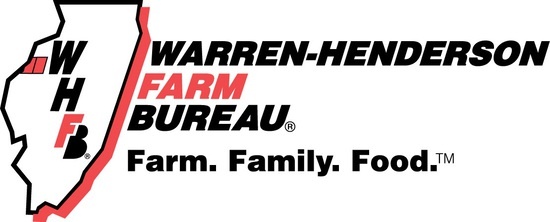 Bidding begins Monday, June 21
8:00 AM Central
Monmouth, IL
All proceeds will go toward the Warren-Henderson Farm Bureau Foundation's Scholarship Program and the Warren-Henderson Ag Education Partnership's Ag in the Classroom Program. Winning bidders can...