Vehicles, Marine & Aviation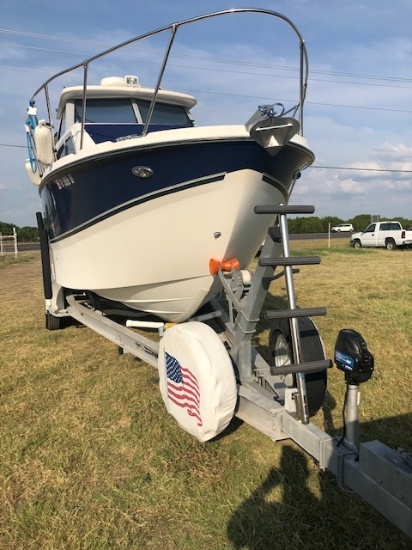 Lots start closing Sunday, July 5
2:00 PM Central
Killeen, TX
Vehicles, Boat, limousine
Monday, July 6, 2020 Events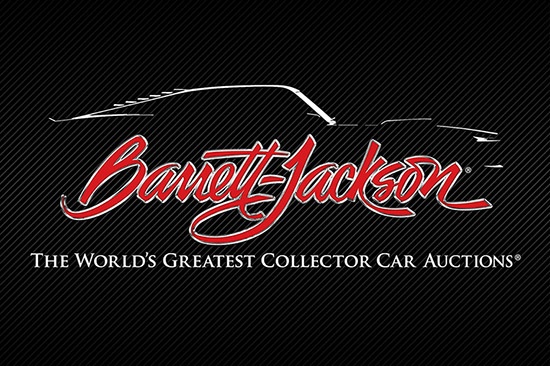 Bidding begins Monday, July 6
8:00 AM Pacific
Scottsdale, AZ
To celebrate their half-century mark, Barrett-Jackson launches their "Road to 50" with an exclusive online only collector car auction featuring 50-plus premium, hand-selected collector...
Tuesday, July 7, 2020 Events
Wednesday, July 8, 2020 Events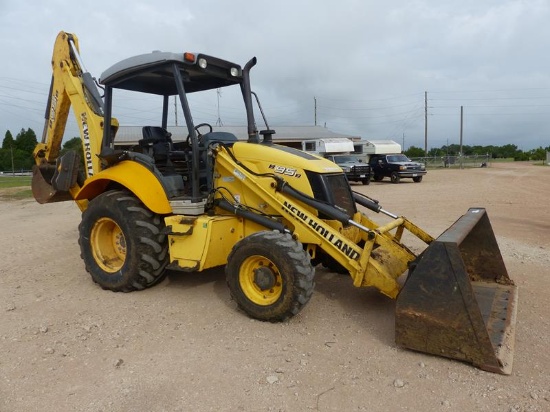 Lots start closing Wednesday, July 8
10:00 AM Central
Sealy, TX
This is a farm, ranch and construction equipment consignment auction. This sale includes consignments from farmers, ranchers, financial institutions,government agencies, and individuals.
Thursday, July 9, 2020 Events
Thursday, July 9
10:00 AM Eastern
Jacksonville, FL
Vehicles, Trucks, Trailers and Equipment Auction Inspection is available Wed, July 8th from noon to 4 PM by appointment only (visit moeckerauctions.com to schedule an appointment). Full Payments...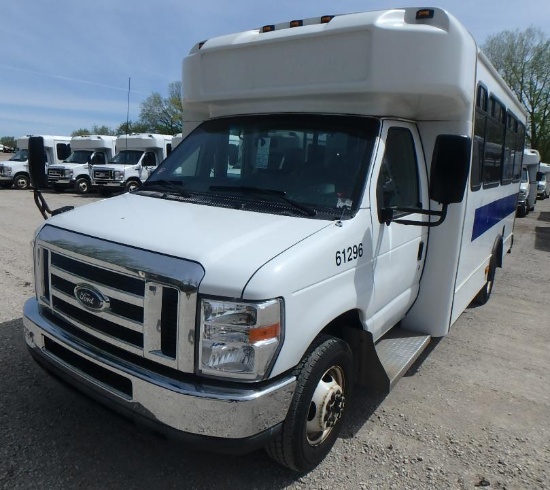 Thursday, July 9
12:00 PM Central
Glencoe, MN
25 Government Transit Fleet Buses All Selling Absolute
4 Days 16 Hours
to bid until the live auction begins!
Start Bidding
Friday, July 10, 2020 Events
Saturday, July 11, 2020 Events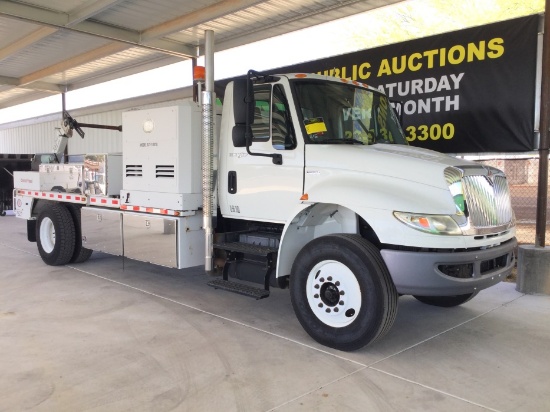 Saturday, July 11
8:00 AM Pacific
Phoenix, AZ
There will be many Cars, Trucks, Trailers, Equipment, Heavy Trucks, Antique Vehicles and much more!!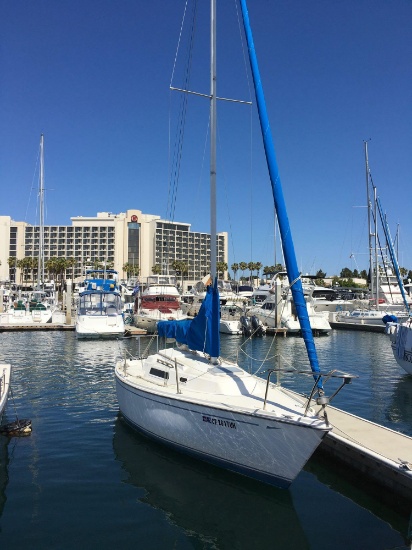 Lots start closing Saturday, July 11
10:00 AM Pacific
San Diego, CA
This Vessel is being sold on behalf of the donor to benefit the Boy Scout of America, and is currently Docked in San Diego at the Cabrillo Isle Marina. She has been owned by the same family for 19...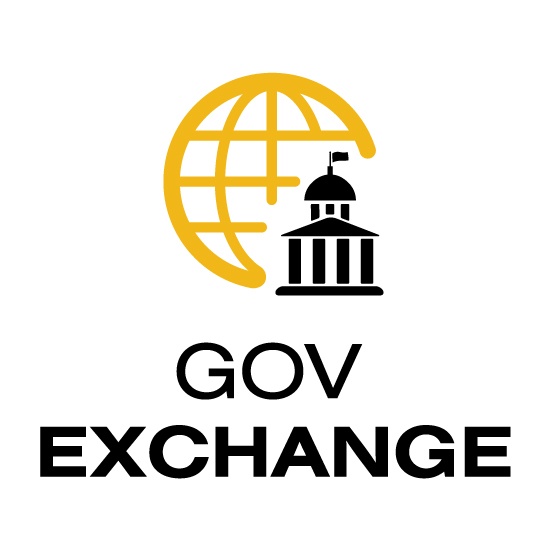 Saturday, July 11 - Tuesday, August 11
8:00 AM Central
Item Location in the description of each lot, MO
NOTICE: Some items sold in this sale are subject to minimums or reserves. Lots with reserve will be clearly indicated.
Sunday, July 12, 2020 Events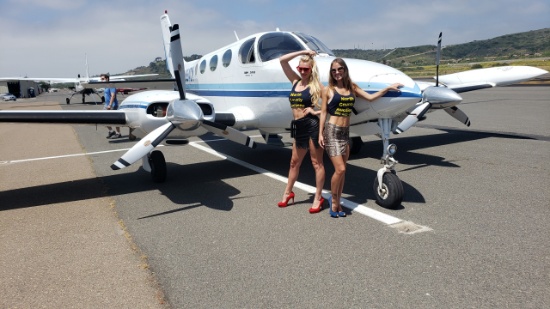 Bidding ends Sunday, July 12
6:15 PM Pacific
Oceanside, CA
Low 5% buyers premium. Engines are Ram IV 325 hp upgrades. Currently flying - in use. Right Engine 1271.7 hours, Left Engine 236,2 hours as of Annual Inspection dated October 10th 2019.  Needs AC...
Tuesday, July 14, 2020 Events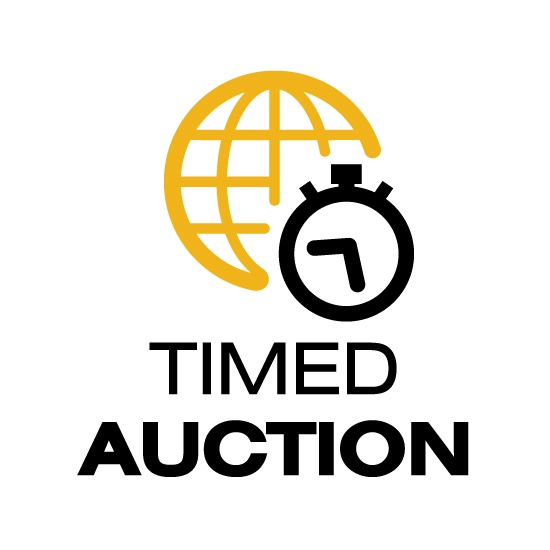 Lots start closing Tuesday, July 14
10:00 AM Central
Item Location in the description of each lot, AL
Everything will be sold at absolute auction to the highest bidder regardless of price. For financing needs, more information can be found here: https://www.jjkane.com/info/financing/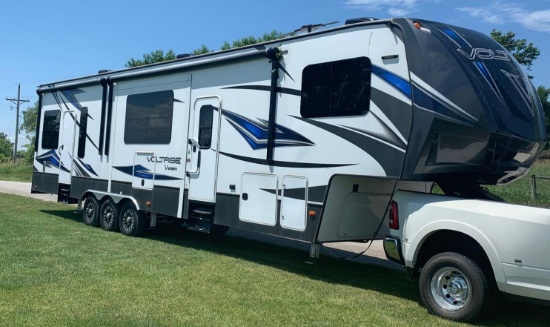 Bidding ends Tuesday, July 14
5:00 PM Central
Omaha, NE
Year: 2016 Make: Dutchman Model: Voltage 3805 Vehicle Type: 5th Wheel Toy Hauler RV VIN #: 4YDF38039GZ991180 Features and Notes: This RV is being auctioned due to a bankruptcy. It has been in storage...
Wednesday, July 15, 2020 Events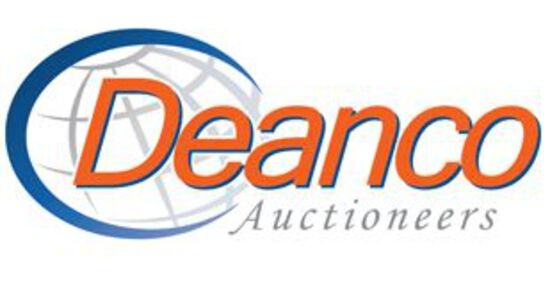 Wednesday, July 15
9:00 AM Central
Philadelphia, MS
Huge Public Auction - Selling Dump Trucks, Truck Tractors, Specialty Trucks, Trailers, Farm Tractors, 1-tons & Pickups, Vehicles, Related Attachments, Misc. Items. Call Premier Deanco at 855-352-DEAN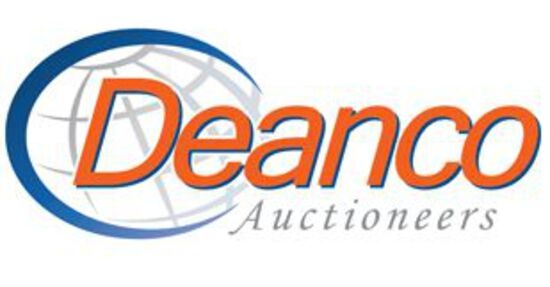 Wednesday, July 15
9:00 AM Central
Philadelphia, MS
Huge Public Auction - Selling Dump Trucks, Truck Tractors, Specialty Trucks, Trailers, Farm Tractors, 1-tons & Pickups, Vehicles, Related Attachments, Misc. Items. Call Premier Deanco at 855-352-DEAN
Show today's closed events
1
2
3
4
Next