Vehicles, Marine & Aviation
Thursday, August 13, 2020 Events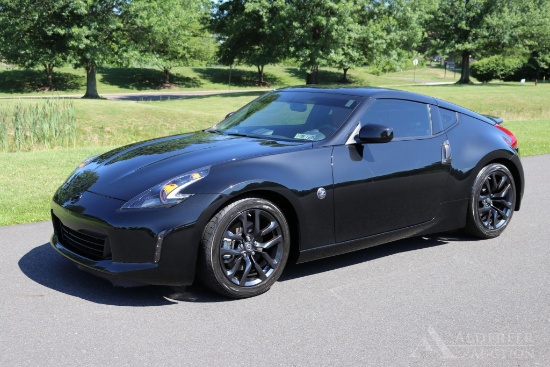 Thursday, August 13
10:00 AM Eastern
Hatfield, PA
This is an online only auction featuring vehicles from our Collector's Auction. Vehicles include a 1952 International Pickup L-110, 1971 GMC Pickup Truck 1500 Series, 1983 Porsche 911 SC Targa, 1995...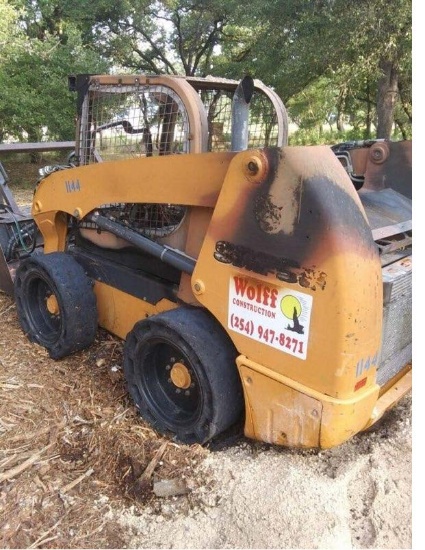 Bidding ends Thursday, August 13
3:05 PM Central
Belton, TX
On July 6th, 2020 the 2015 Case SR 250 Skid Steer was involved in a fire due to build up of organic material in the engine compartment. Hours: 3,449. VIN: NEM478644. Currently does not start, run or...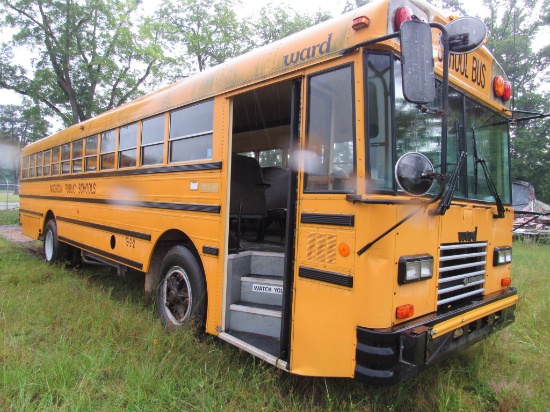 Lots start closing Thursday, August 13
4:00 PM Central
Texarkana, AR
This auction includes surplus buses from Genoa School District. 10% Buyer's Premium Preview by appointment only. Darren - 903-748-6784 John - 903-824-0581
Friday, August 14, 2020 Events
Saturday, August 15, 2020 Events
Monday, August 17, 2020 Events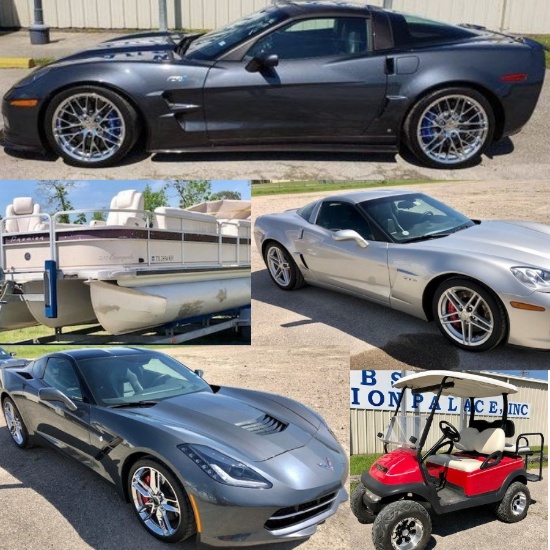 Lots start closing Monday, August 17
12:00 PM Central
HOUSTON, TX
Lots start closing Monday, August 17
4:00 PM Eastern
Akron, OH
Hot Rod Custom Car Performance After Market Auto Parts
Show today's closed events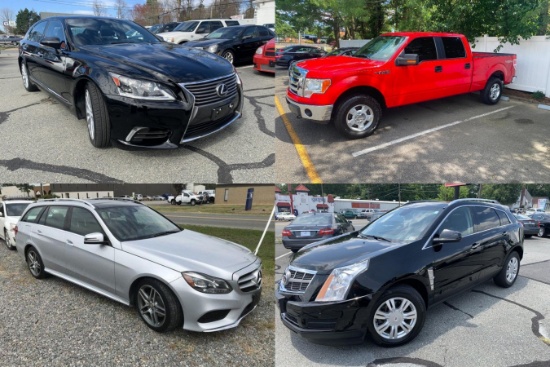 Tuesday, August 11
10:00 AM Eastern
Richmond, VA
Join Us August 11th at 10 AM for our LIVE Public Virtual Auto Auction! ONLINE ONLY - Listen to the Auctioneer Live 2014 Mercedes-Benz E-Class Passenger Car - 2014 BMW X1 Multipurpose Vehicle...
1
2
3
4
Next