Industrial Machinery & Equipment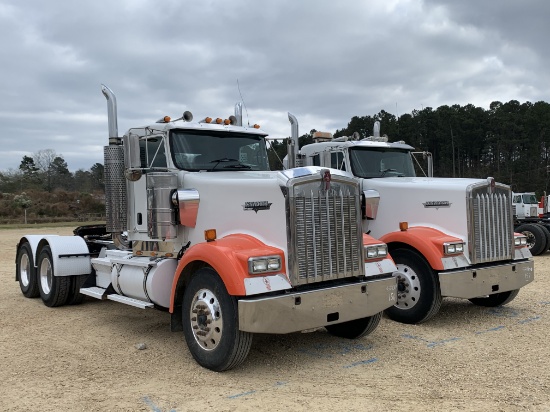 Thursday, December 12
9:00 AM Central
Livingston, LA
Day 1 ( Thursday, December 12th): Selling Tractor Trucks, Dump Trucks, Service Trucks, Pick-Ups, Trailers, Containers, Office Buildings, Salvage Vehicles, ATVs, UTVs and More.
This auction is in progress!
ENTER LIVE AUCTION
Instant Financing | Low Payments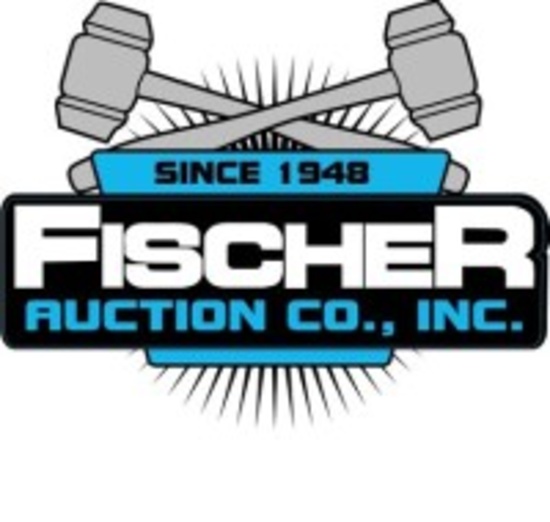 El Cajon, CA
Repo, Bankruptcy and Industrial Auction Center including Cars, Trucks, Electronics, High End Furniture, Heavy Machinery, Sporting Goods, Tools, Commercial Kitchen Appliances, Gym Equipment, and...
Auction in progress
Start Bidding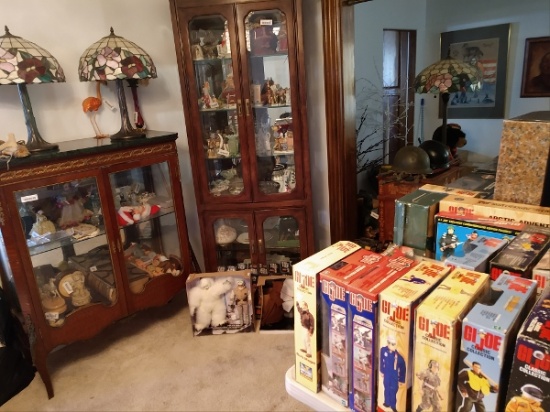 El Cajon, CA
Antiques And Collectibles - Original Artwork - Autographed Sports Memorabilia - Vintage GI Joe Collection - Glassware - Antique Button Collection - TONS OF COLLECTIBLE ITEMS
Saturday, December 14, 2019 Events
Show today's closed events
1
2
3
4
5
6
Next