Industrial Machinery & Equipment
Continue to grow your industrial and commercial operations with new, used, and surplus industrial machinery and equipment available at auction. View industrial machinery auctions across multiple asset classes including food & beverage processing equipment, manufacturing, and medical & lab. Search business liquidation auctions across a variety of production categories including CNC machinery, machine shops, metalworking, sawmill & lumberyards, plumbing services, hardware retail stores, woodworking, and many more.
Browse machinery actions by date, live auctions, or timed online auctions so you don't miss out.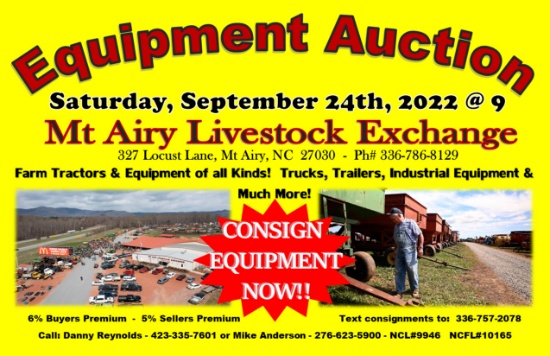 Saturday, September 24
9:00 AM Eastern
MOUNT AIRY, NC
Fall Consignment Equipment Auction - FALL CONSIGNMENT EQUIPMENT AUCTION! SATURDAY SEPTEMBER 24th, 2022 @ 9 AM TRACTORS - FEEDERS - COMBINES - TRAILERS - DISCS - MOWERS - PLOWS - PLANTERS - MIXERS -...
This auction is in progress!
ENTER LIVE AUCTION
Instant Financing | Low Payments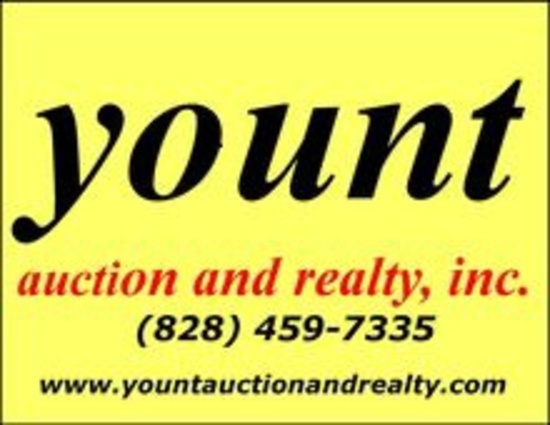 Hickory, NC
Selling off excess from a large roofing and sheet metal fabricating company. Plus inventory from a large local granite company. Also selling classic vehicles and tons of fantastic antiques! 600+...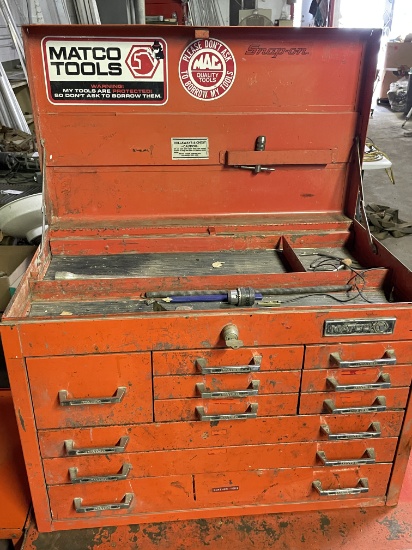 Reading, PA
Reading, PA Metal Fabrication Shop filled to the top with Tools, Equipment and Supplies. Products like: Ridgid Tools, Torches, Tanks, Welding Supplies, Air Tools, Wrought Iron Antiques, Machine Shop...
Monday, September 26, 2022 Events
Tuesday, September 27, 2022 Events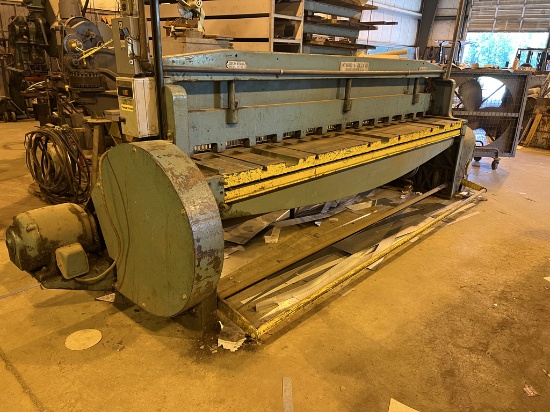 Tuesday, September 27
8:00 AM Central
Pine Bluff, AR
The Granderson Family started in business in 1930. Three generations later they have decided to close the doors and sell all equipment and more at this auction. Almost every piece of machinery in...
2 Days 13 Hours
to bid until the live auction begins!
Preview Event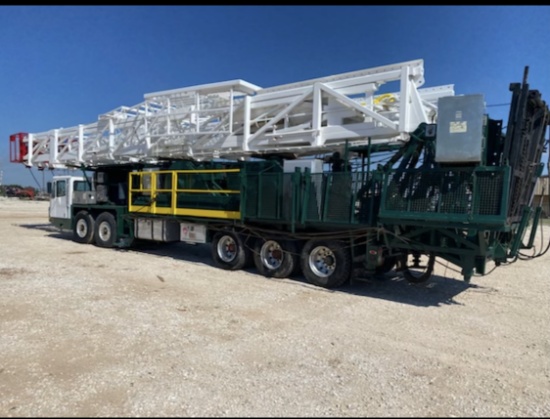 Tuesday, September 27
9:00 AM Central
Midland, TX
Oilfield Equipment, Parts & Components, Trucks, Trailers, Construction Equipment, and More
Show today's closed events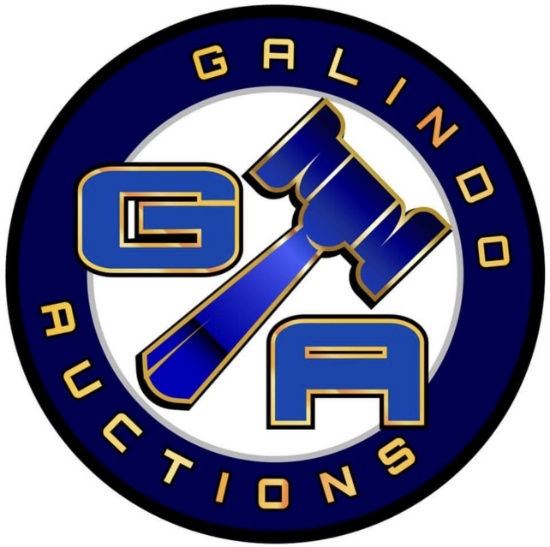 Saturday, September 24
10:00 AM Central
Hidalgo, TX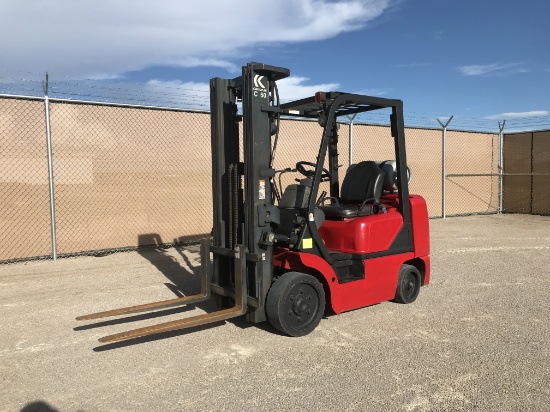 Saturday, September 24
10:00 AM Mountain
Clint, TX
A Public Consignment Virtual / Online Auction in West Texas for various Construction Equipment, Restaurant Equipment, Building Materials, Computer Equipment, Contractor Tools, Trucks, Trailers,...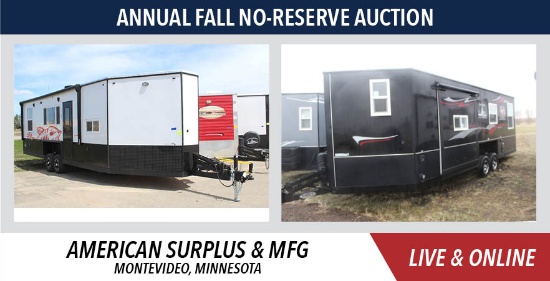 Saturday, September 24
11:00 AM Central
Montevideo, MN
Saturday, September 24, 2022 - 9:30 AM Central Live & Online LOCATION 3134 East Highway 7, Montevideo, Minnesota 56265 MANAGED BY Frank Roering (320) 290-8490 LaDon Henslin (320)...
1
2
3
4
5
6
7
Next