Industrial Machinery & Equipment
Continue to grow your industrial and commercial operations with new, used, and surplus industrial machinery and equipment available at auction. View industrial machinery auctions across multiple asset classes including food & beverage processing equipment, manufacturing, and medical & lab. Search business liquidation auctions across a variety of production categories including CNC machinery, machine shops, metalworking, sawmill & lumberyards, plumbing services, hardware retail stores, woodworking, and many more.
Browse machinery actions by date, live auctions, or timed online auctions so you don't miss out.
Wednesday, September 29, 2021 Events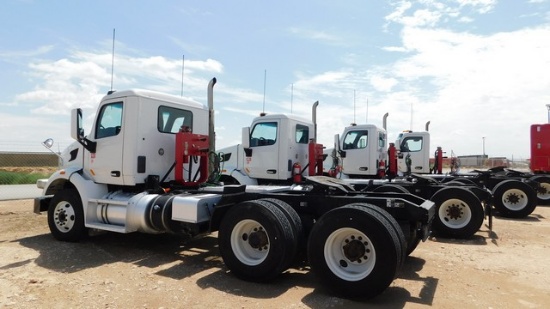 Wednesday, September 29
9:00 AM Central
Midland, TX
Oilfield Equipment, Parts & Components, Trucks, Trailers, Construction Equipment, and More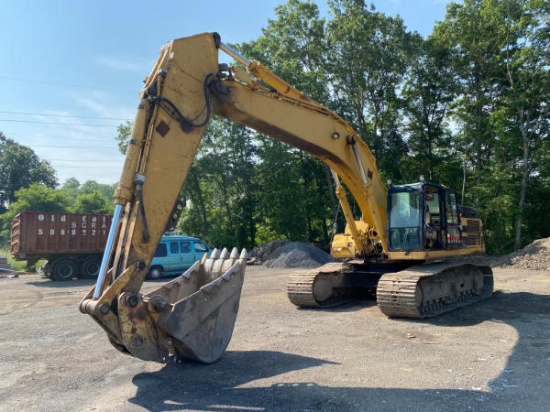 Wednesday, September 29
11:00 AM Eastern
Taunton, MA
FEATURING CONSTRUCTION EQUIP. - CAT 345 EXCAVATOR - (3) CRANES - (3) POWER PACKS - 15K FORKLIFT - DRUM WINCHES - (30+) BUCKETS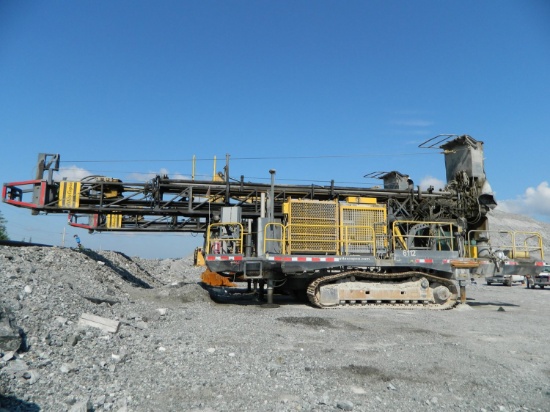 Wednesday, September 29
11:00 AM Eastern
Sudbury, ON
Premium used mining assets for auction this September 29/21! Underground mining equipment. Open pit equipment and more... Brands: Cubex, Caterpillar, Epiroc, Kubota, etc Register now!
Show today's closed events
1
2
3
4
5
6
7
Next